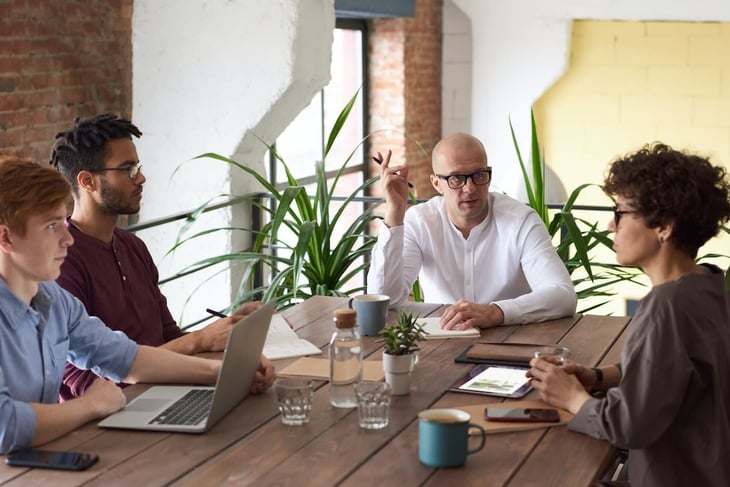 Introducing The Power of Revenue Operations: Maximizing Your Efficiency and Impact | #RevOpsLife
Introducing the #RevOpsLife series!
Join me in this first post as I explore the world of Revenue Operations....
Each week I'll be uncovering the latest trends, best practices, and real-world stories from industry experts.
Whether you're a seasoned RevOps professional or just getting started, let me know your thoughts or points you want me to cover in future articles, if you are interested in joining us on the Force & Friction podcast shoot me a DM on my LinkedIn, or listen to this article on the Force & Friction Podcast.
Listen to this Article on Spotify
Post 1: Introducing The Power of Revenue Operations: Maximizing Your Efficiency and Impact
From my experience working with business leaders each day, I know they understand the importance of driving revenue growth and maximizing their team's potential. However, in today's rapidly changing market, it can be challenging for leaders to keep up with the latest best practices and technologies.
That's where Revenue Operations (RevOps) comes in. It is a state of mind from the top down, not something you just do or ask a team member to get on with....that's the first thing I'd ask you to consider, can you commit to a fundamental change in the boardroom?
If you are unfamiliar with the term RevOps, and with this being the first post I thought I'd get that clarified right out of the gate.....'RevOps is a cross-functional strategy that aligns sales, marketing, and customer success functions to drive efficient and effective revenue growth.'
'By integrating your people, processes, and technology, RevOps enables companies to streamline their revenue generation throughout the customer journey and make informed, data-driven decisions while ending silos.
So, what are the fundamental components of RevOps?
Let's take a closer look at the five key areas:
1: Data and Analytics:
The power of data is evident in today's business world, and RevOps leverages this power to help drive informed decision-making. By collecting, analyzing, and using data, RevOps teams can measure the impact of their initiatives and optimize their strategies accordingly. Whether it's using hypothesis statements or other assessment options to dissect or interpret the data, we put this front and center.
2: Processes:
Defining, documenting, and standardizing revenue-generating processes is key to ensuring consistency and efficiency in RevOps throughout all your teams. This helps the teams work more effectively and reduces friction in your flywheel, reducing the risk of missed opportunities.
3: Technology:
The right technology stack (we love as a solutions partner of HubSpot) their CRM suite......and we run all our client's RevOps solutions on their pro or enterprise hubs. The right tech, (HubSpot or other) is essential for supporting RevOps initiatives and enabling data-driven decision making. Treat your main tech stack equally as you would an employee, however, your tech stack won't ring in sick, it will work 24/7 and doesn't resign for a better package elsewhere! So be prepared to invest into the tech, its worth it! From customer relationship management (CRM) systems to marketing automation and sales enablement tools, and CMS web, the technology landscape is constantly evolving, and as a RevOps team, it's imperative that you stay up-to-date to remain competitive.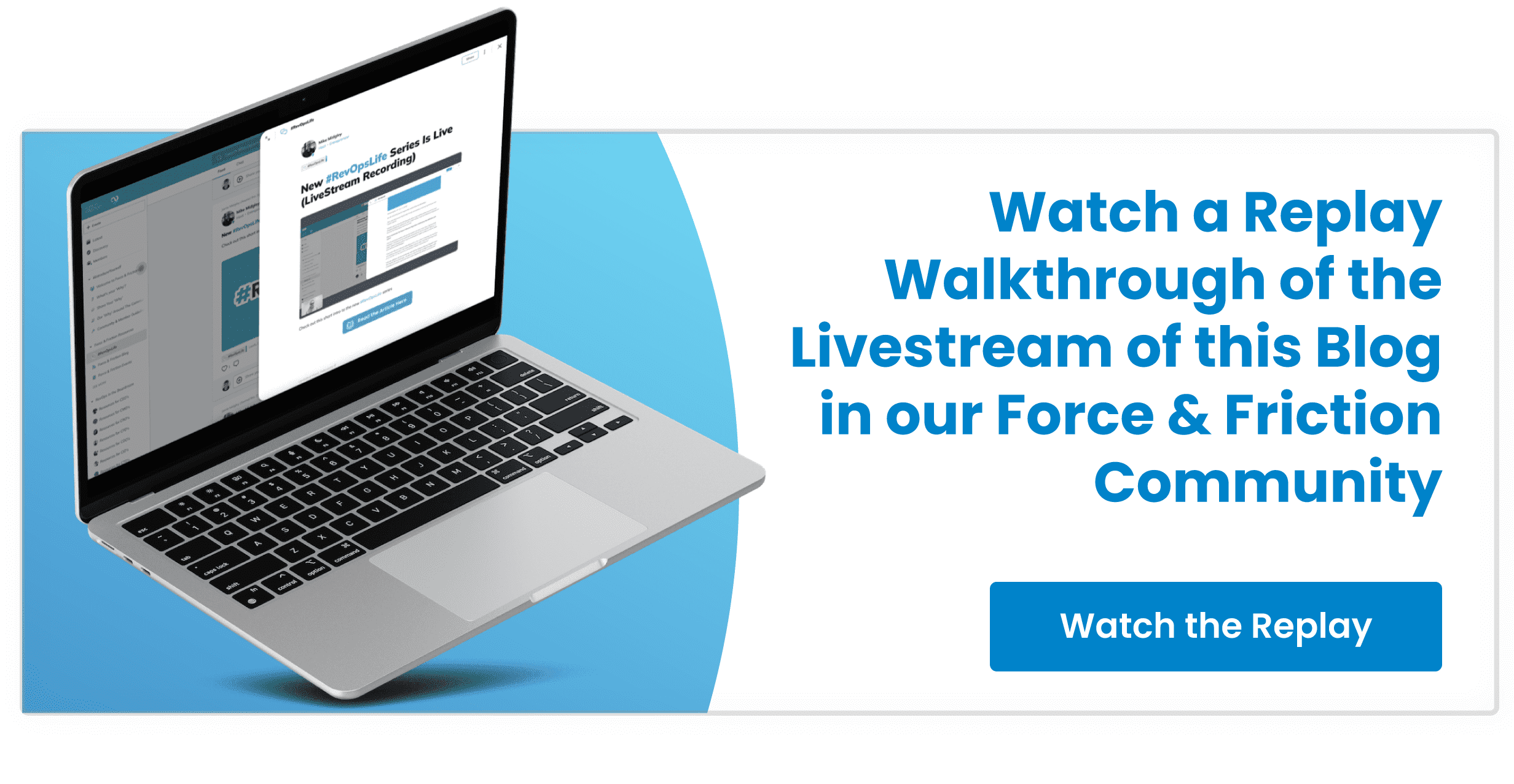 4: People:
Building a cross-functional team with the right skills and roles is crucial for the success of RevOps. We recommend that you also carve out a new role and dedicate resources to a Head of RevOps professional role, maybe this is someone who is multi-skilled or a specialist in digital transformation to lead the cross-functional teams, don't make the mistake of not focusing on this lead role, shortcutting will bite you many times over as you scale.... The role's skill set requirements (whatever you call them) should work towards becoming an expert in sales, marketing, and customer success, as well as data analysts and technology specialists. By working together, these teams can drive better outcomes and optimize the revenue generation process.
5: Culture:
Finally, fostering a culture of continuous improvement and collaboration across teams is essential for the success of RevOps. This includes creating a sense of shared ownership and encouraging open communication and feedback with an attitude to solve for the customer and place client success at the centre of everything you do.
The power of RevOps cannot be overstated. By aligning teams, processes, and technology, RevOps enables companies to maximize their revenue potential and drive sustainable growth. If you're ready to deliver on that plan of high growth, scale up or just want to become more efficient, I encourage you to consider implementing a RevOps strategy today.
If you have any questions, let me know, happy to answer and help anytime.
#RevOpsLife #RevenueOperations #ScaleUp