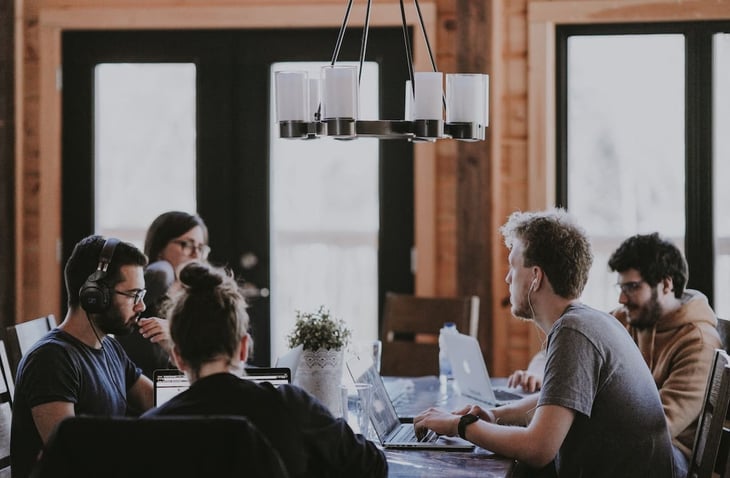 Overview of HubSpot Marketing Hub and RevOps and their Role in Lead Generation | #HubSpotInAction
Welcome to the first episode of #HubSpotInAction, a video series dedicated to showcasing how to effectively use HubSpot's features.
Today's HubSpot Focus:
In this episode, we'll be discussing the overview of HubSpot Marketing Hub and RevOps and their role in lead generation.
About Me:
Let me introduce myself. I'm Aaron, Production Team lead & a HubSpot Implementation Expert here at 6teen30 Digital.
I'm excited to share my knowledge and experience with you through this video series. Let's get started!
Key Takeaways:
HubSpot Marketing Hub is an inbound marketing platform that helps businesses attract, engage, and delight customers.

RevOps is a strategic approach to aligning sales, marketing, and customer success teams to optimize for revenue growth.

Using HubSpot Marketing Hub and RevOps together can improve lead generation efficiency and effectiveness.

This video series will cover different features of HubSpot Marketing Hub and tie them back to RevOps with practical examples.

Future episodes will cover other aspects of HubSpot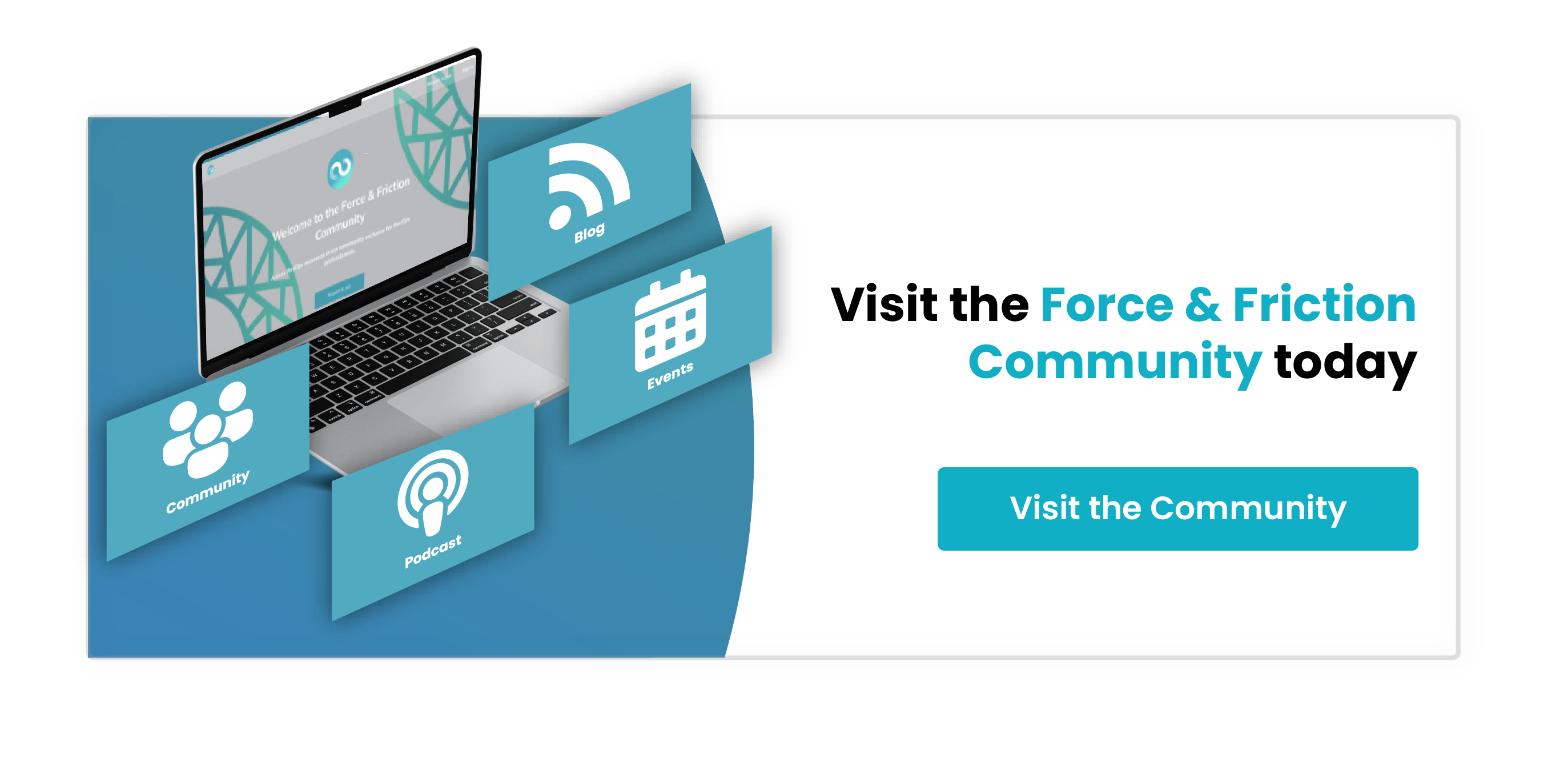 Thank you for watching this episode of #HubSpotInAction. If you have any questions or suggestions for future episodes, connect with me on LinkedIn and drop me a message!
Need More Free Help?:
Join our online community for RevOps professionals, The Force & Friction Community, for more insights and advice.
Don't forget to subscribe to our Force & Friction YouTube channel for more HubSpot tips and tricks.
Feature Request:
If you want me to cover a specific 'How-To' or 'feature' inside HubSpot that's holding you back, feel free to send me a message or leave me a comment, and i'll ensure I get this covered in a future episode.