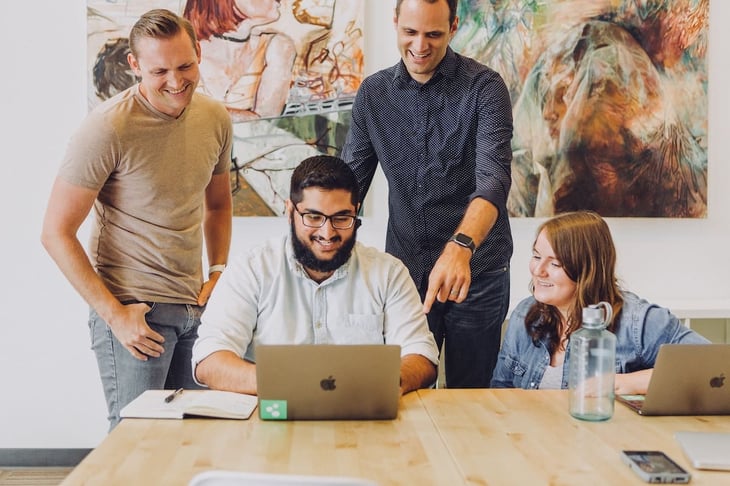 Maximizing Lead Generation with HubSpot Landing Pages: A Step-by-Step Guide

| #HubSpotInAction

Welcome to the next episode of #HubSpotInAction, a video series dedicated to showcasing how to effectively use HubSpot's features.
Today's HubSpot Focus:
In this episode, we'll be discussing how to Maximize Lead Generation with HubSpot Landing Pages: A Step-by-Step Guide
About Me:
Let me introduce myself. I'm Aaron, Production Team lead & a HubSpot Implementation Expert here at 6teen30 Digital.
I'm excited to share my knowledge and experience with you through this video series. Let's get started!
Key Takeaways:
Landing pages are specialized web pages designed to convert visitors into leads or customers.

They can be used for various purposes, such as driving specific goals, offer pages, sales pages, content pieces, consultations, webinars, demo pages, and more.

Landing pages should have tailored messaging to specific audiences to increase the chance of conversions.

They should include a form or meeting link to collect valuable data, which can be used to fuel sales or marketing efforts.

Landing pages can provide valuable data for analytics and testing to optimize messaging, design, and user experience, and drive revenue growth.

HubSpot's landing pages can seamlessly integrate with other HubSpot tools, such as forms, workflow, and thank you pages, to create a personalized experience for visitors and increase engagement.

Utilizing the other tools in HubSpot with landing pages can make it easy to create a cohesive and effective marketing campaign.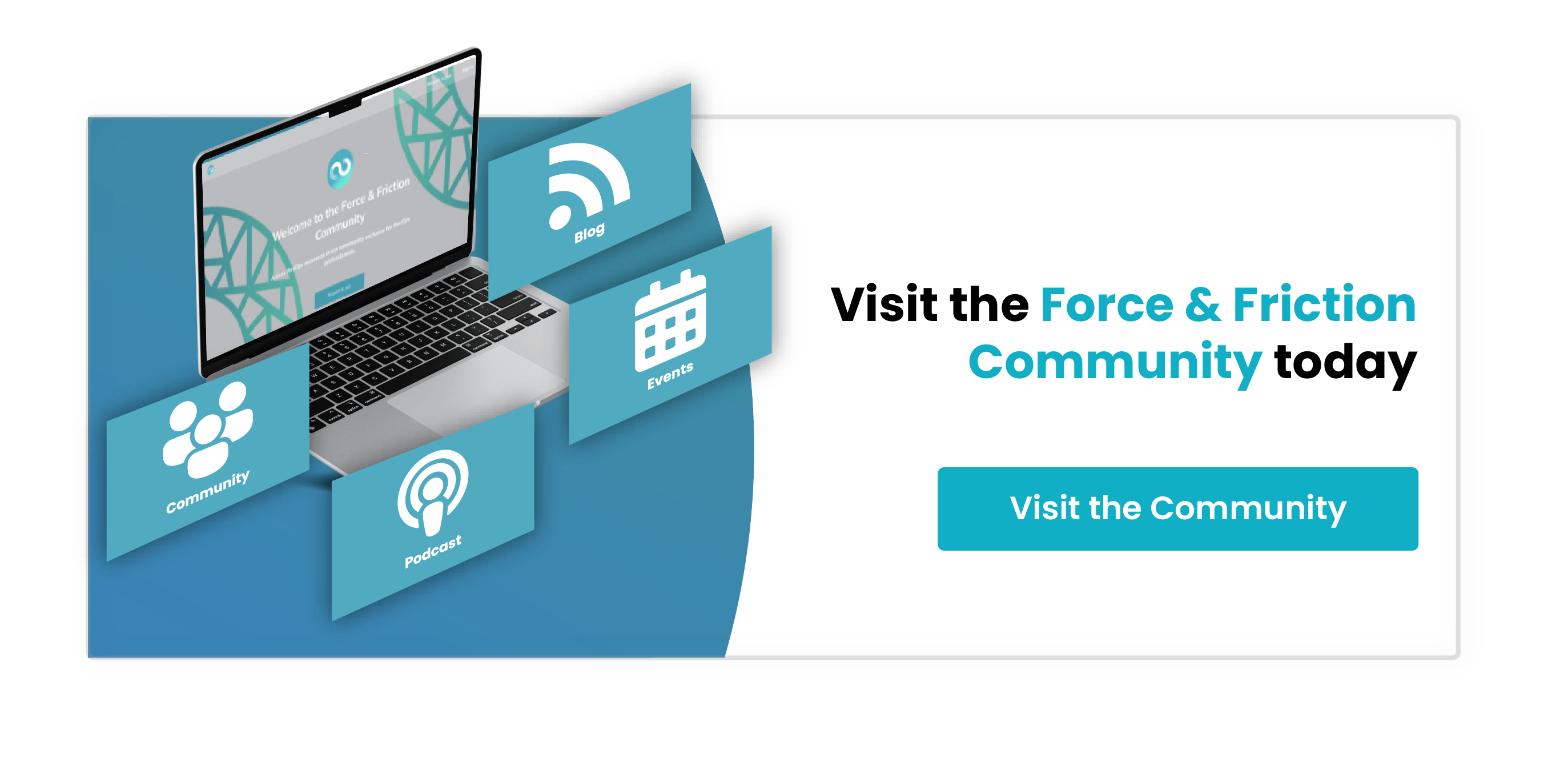 Thank you for watching this episode of #HubSpotInAction. If you have any questions or suggestions for future episodes, connect with me on LinkedIn and drop me a message!
Need More Free Help?:
Join our online community for RevOps professionals, The Force & Friction Community, for more insights and advice.
Don't forget to subscribe to our Force & Friction YouTube channel for more HubSpot tips and tricks.
Feature Request:
If you want me to cover a specific 'How-To' or 'feature' inside HubSpot that's holding you back, feel free to send me a message or leave me a comment, and i'll ensure I get this covered in a future episode.