The Role of AI and ML in Modern RevOps
Welcome to the Force and Friction Podcast, your go-to show for the latest RevOps strategies, discussions, and interviews.
In today's episode, we are joined by the CEO of Squark AI, Chris Selland, where we are discussing The Role of AI and ML in Modern RevOps.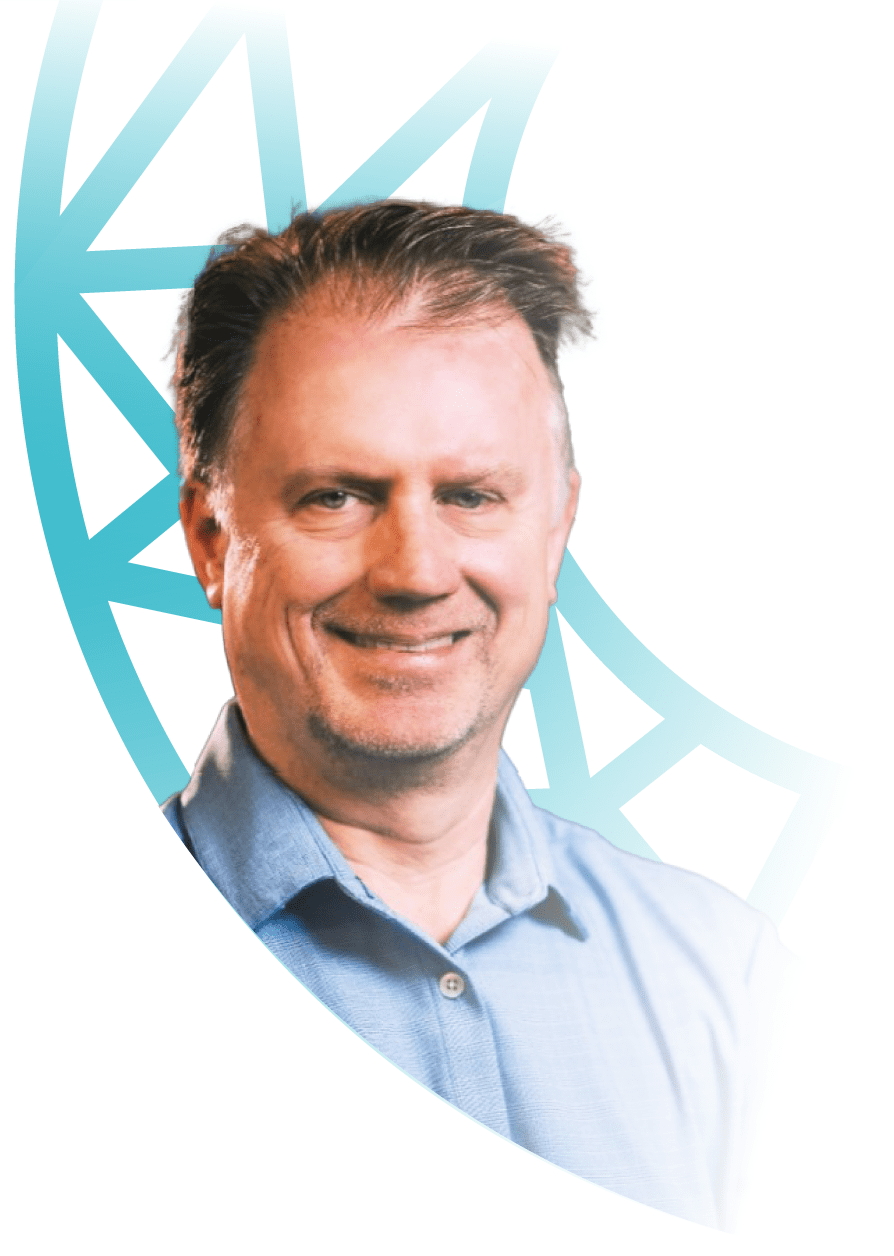 Chris Selland
CEO, Squark AI
Squark is an AI as a Service (AIaaS) platform for Revenue Operations & Customer Data Modeling.
Prior to Squark, Chris was CEO of DipJar (acquired by DJ Capital Partners), VP Strategic Alliances at Unifi Software (acquired by Dell Boomi), and VP of Marketing & Alliances at Vertica Systems (acquired by Hewlett-Packard).
Watch the Episode:
Here are the core areas we discuss in today's episode:
The Role of AI and ML in Modern RevOps and How They are Transforming the way Revenue Operations are Managed
Chris highlighted that while BI (Business Intelligence) informs us about past events, AI (Artificial Intelligence) and ML (Machine Learning) enable us to anticipate future occurrences.
Chris also emphasized the importance of predictive analytics in modeling customer behavior based on the predictions generated by the model.
How RevOps Has & Has Not Evolved From CRM
Next, we explored how RevOps has evolved from CRM. Chris noted that the idea of teams working with the same data has been around for years, however, he also highlighted that simply having access to the same data is not enough.
Operations must now deliver to the customer over time to ensure quality service and customer satisfaction.
Putting the "Ops" in RevOps
In the final section of the podcast, Chris discussed the importance of putting the 'Ops' in RevOps.
Chris emphasized the significance of aligning the delivery of the business with customer behavior to ensure customer satisfaction. He also noted that this process is highly dependent on the culture and willingness to change, and the evolution of RevOps is increasingly prioritizing customer delivery.
Chris' #1 Takeaway
Chris' main takeaway from the podcast is that while change management involves data, it is people who implement the changes. He emphasized the importance of getting data to those who interact with customers to enable effective change.
Overall, the focus was on using data to inform change, but recognizing that it is ultimately people who carry out these changes.
If you enjoyed this podcast and would like to access even more exclusive content, podcasts, blogs and get chat support access from our RevOps agency team - meet your fellow RevOps peers by joining us free forever in our Force and Friction Community.
Ready to be Our Next Guest Contributor?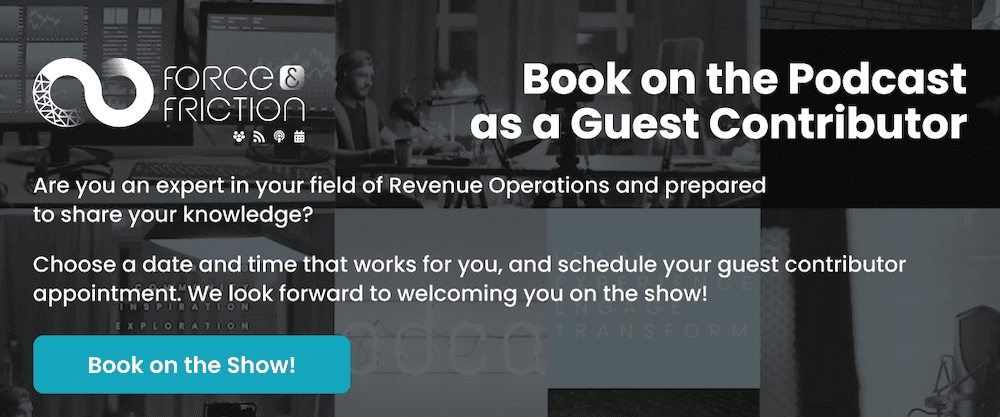 Your Hosts:
A little about the 6teen30 Digital team who host and contribute to the show. Please connect with us on LinkedIn we would love to have you as part of our professional networks.