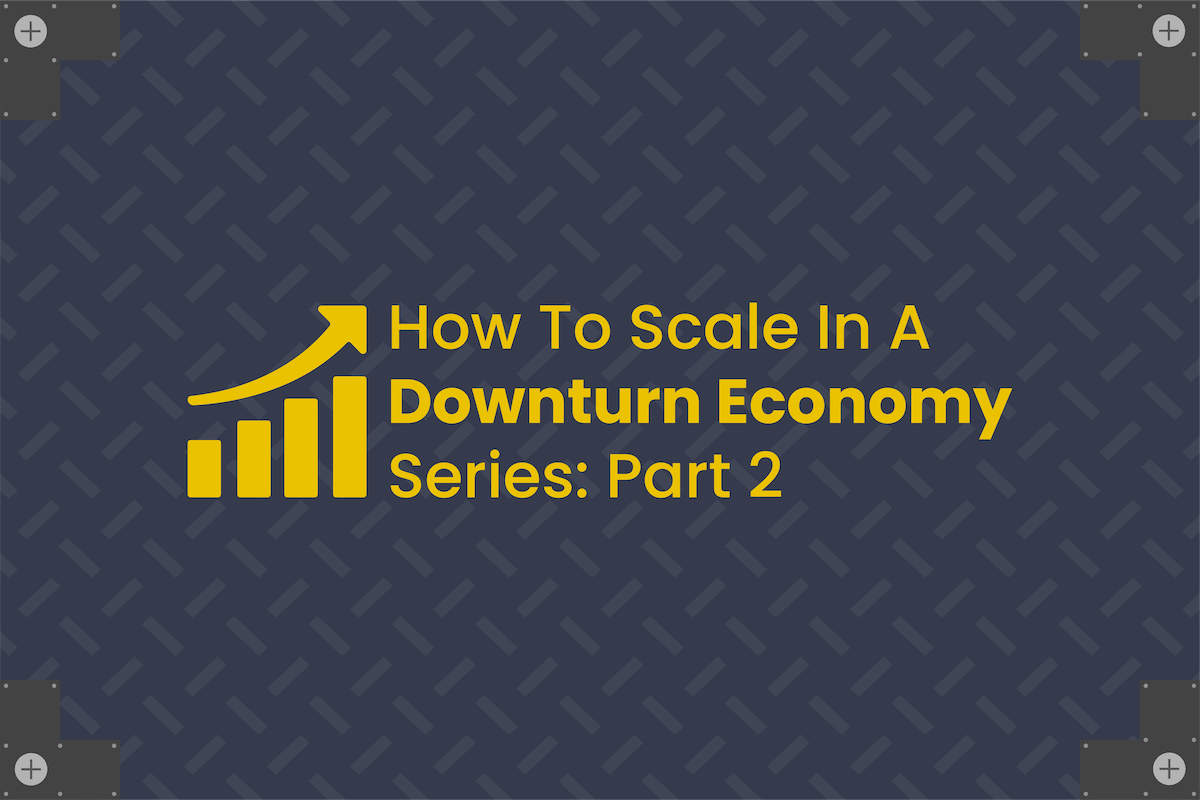 Why Customer and Client Service Matters
The toughest times can stretch your customer's loyalty to the limit.
People start to think more about money and question their spending. Can they trim expenditure? Can they save money? Can they get a better deal elsewhere?
Companies across the globe are assessing the damage - with many fearing the worst is still yet to come. Even your most loyal clients and customers are probably checking out your competition as they weigh up their options.
That makes it even more imperative for you to have strategies in place to provide customer service that goes above and beyond.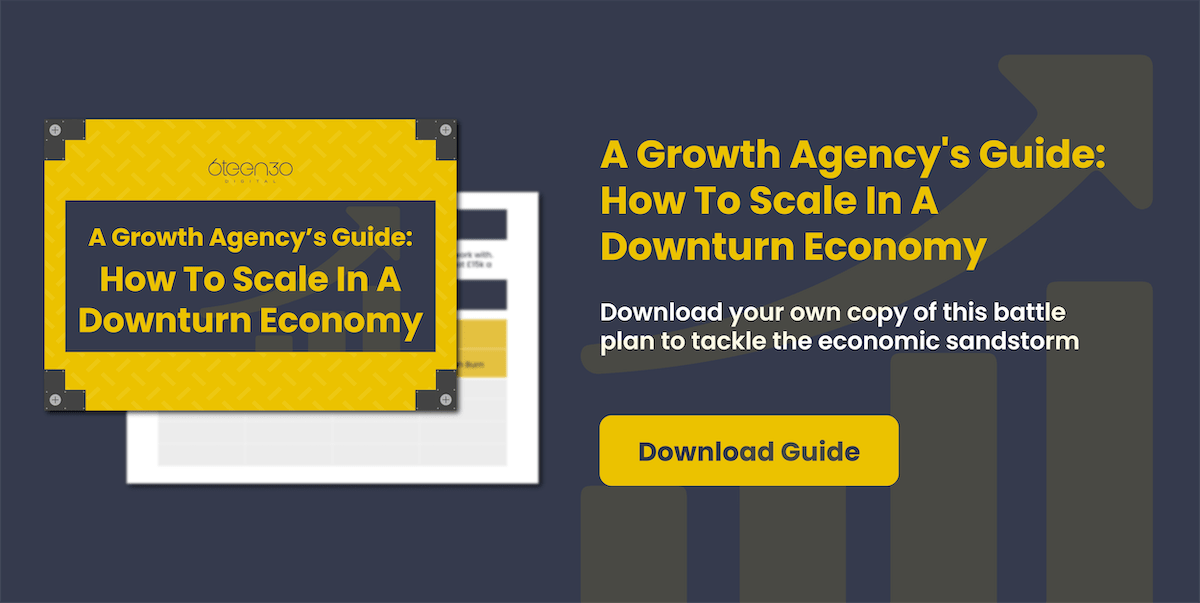 Living in a Volatile Reputation Economy
With the way social media is these days, we're also living in a volatile reputation economy.
It only takes a few clicks for people to discover what people think of your company, products and services through feedback on sites like Trustpilot, Yelp, TripAdvisor, Reevoo, Feefo and Which. Then there's Amazon and your own website, of course.
Just a handful of low stars or negative comments can turn the crowd against you.
Don't misjudge the significance of customer reviews. One in three people surveyed by HubSpot said review sites played an important role in their buying process.
Poor customer service could cost you. That's always been the case but more so now. Can you afford to lose any clients - or your best ones? Get in first and show you are thinking of them.

Here's how to do that with the following the 7-Part Client Service Success Strategy.
Part 1: Understand the Client Story
Start by building a clear picture of your clients and customers. You need to understand their history with you.
Segment clients by sector and look into their buying patterns, purchase spikes and blips. This data and the conversations you have with your sales teams will give you insights and a foundation for action.
Part 2: Categorise Your Client Risk
From the data and clearer picture you have, it's time to evaluate and assess risk levels.
Put each client in one of the following categories - Low Risk, Medium Risk or High Risk. You can colour code the groups like a traffic lights system - green, amber and red.
Your dashboard or spreadsheet will quickly reveal the situation, where to put your focus and what to prioritise within your customer service operations. You can also feed this into your inbound marketing strategy to create more targeted and relevant content.
We all know the High Street retail, hospitality and car-maker sectors have been hit like a ton of bricks to the head. At the other end, software solution providers, cycle shops, online gift shops, and home and garden stores have been given a boost. Each sector has different challenges right now.
Part 3: Know Your Customer
The best way to know what your clients and customers think of you is to ask. Use surveys for feedback, insights and early warning indicators of something you might need to nip in the bud.
Introduce Customer Satisfaction Surveys (CSAT). Run quarterly NPS (Net Promoter Score) surveys. Show people you are interested in their opinions, ratings and comments.
If someone is subscribing to a product, membership, service or software but not using it they might cancel. If they're using it but not getting much value from it, they may think of ending the contract to save themselves some money. They might be looking right now for a cheaper option or a perceived higher-value alternative.
Explore ways to add value and keep subscribers happy.
Part 4: Adopt a 'Client First' Approach
Put your clients and customers at the heart of what you do. This will make it easier for them to stay and harder for competitors to win them over - even if your rivals are cheaper.
Adopt an inbound helpful selling approach. Come up with solutions for each of the three risk sectors. Improve your account management. Add value at every touch point so people can see you care.
For high risk clients, get on the phone and ask: "Is there anything we can do for you?". Reach out, empathise, listen. See how you can help.
Restructure payments or terms to prevent cancellations, offer a payment pass or add extra value to a subscription package. The more you show you understand people's pain and are willing to go out of your way to help, the better for your business and brand reputation.
Part 5: Offer Self-Service Options
In a downturn economy people are less patient than usual. They don't want to wait for hours on the phone, or weeks or months for their item to arrive.
Think smart. Set up or remodel your help centre so it serves your customers better and reduces the strain on your service staff, especially if you've had to cut staff hours or let employees go.
Put the focus on serving faster and more effectively. Provide knowledge bases where people can find relevant resources and useful downloads. Run Live Chat so visitors to your website can talk with you in real time. Use a support ticket system to manage enquiries and questions.
Part 6: Reward Loyalty
Loyalty is often hard earned yet it can easily be lost. Do everything you can to keep your best customers on board and encourage others to stay. You could:
i) Introduce a loyalty programme based on years as a customer. Have levels like Bronze, Silver and Gold.
ii) Offer incentives. Got a new product? Offer a 10, 15 or 25 per cent voucher.
iii) Use retention schemes with incentives. For example, "Renew now and get 5 per cent off your renewal."
Get thinking. Get creative. We all know how hard it is to win back a lost customer. Make life easier by keeping them.
Part 7: Review and Respond with Strong Analytics
As with any strategy or process, ensure you review and monitor your activity. You may want to build it into your Inbound Analytics and Predictable Performance system.
Use negative or neutral review as an opportunity to learn and improve. You can identify where your business is not matching up to customer expectations. You can remove common obstacles in the customer journey. For particularly bad reviews, get your reps to follow up and work their magic to prevent what could become damaging churn.
Conversely, positive reviews can be used for lead acquisition, to highlight success stories with potential customers. HubSpot says 92 per cent of consumers are more likely to purchase a product after reading a positive online review
And that's your 7-step strategy for client service success.
Want to Know More About the Inbound Way?
Whilst this approach helps to maintain growth in a downturn economy, you don't have to wait until it's too late. Becoming an inbound organisation will serve you through it all - the bad times, the recovery times, the good times and the boom times.
To find out more about becoming an inbound organisation, access our range of free resources, or listen to our podcast.
Visit our 6teen30 Digital website. Or join our free Growth Engine online community for shared support, ideas and success stories.

Want to discover more about the inbound way?... watch our free interview on how to scale in a downturn economy at the top of this blog.
Want to find out if inbound marketing and sales is right for you?... take our interactive quiz here.